Utah Wedding Photographer Saltair Engagements
Saltair engagement photos taken outside of Salt Lake City Utah with this fun and spirited couple with great taste that wanted an affordable Utah wedding photographer. I love photography-yep!
Ahem, blogging world–are you still out there?  I know I've been missing in action.  That's because photographing weddings and being a mom is hard work!  I only get a chance to breath around–what month is it?–December?  Yes, just a short breath before the new wedding season begins.  That doesn't mean that I haven't loved my business or my clients for the last year.  I have adored them!  And it's about time I show them that love on my blog!
For isntance this cute couple getting married in February!  She wanted to take engagement photos at Saltair.  I love the look of the great Salt Lake.  Within short walking distances you can find a bunch of different backgrounds.  Combined the great photo location with a stunning couple who is madly in love–you really can't go wrong!  We started the engagement photos at the boat docks at Saltair.  This is part of The Great Salt Lake State Park.  We also photographed some engagement photos at what locals call black rock.  A fun cliff found on the side of the great salt lake at Saltair.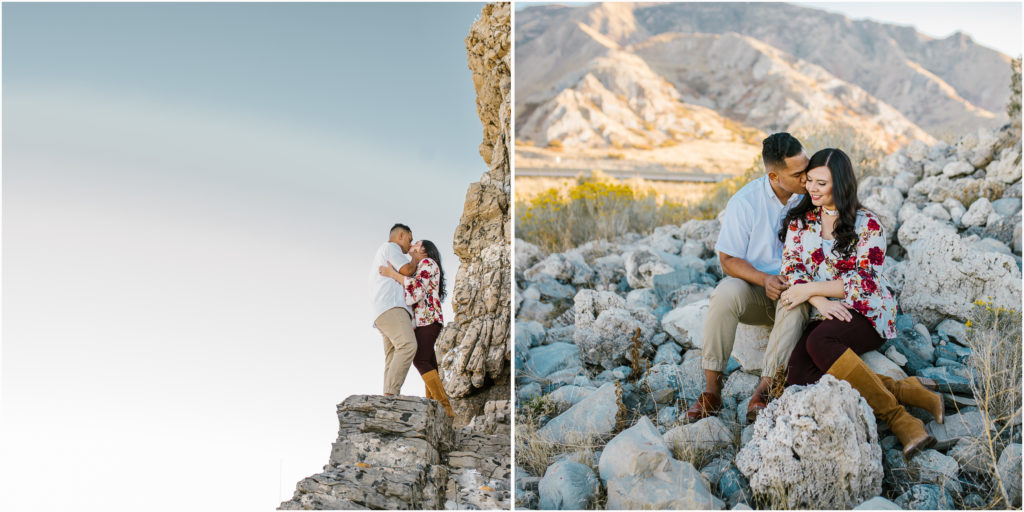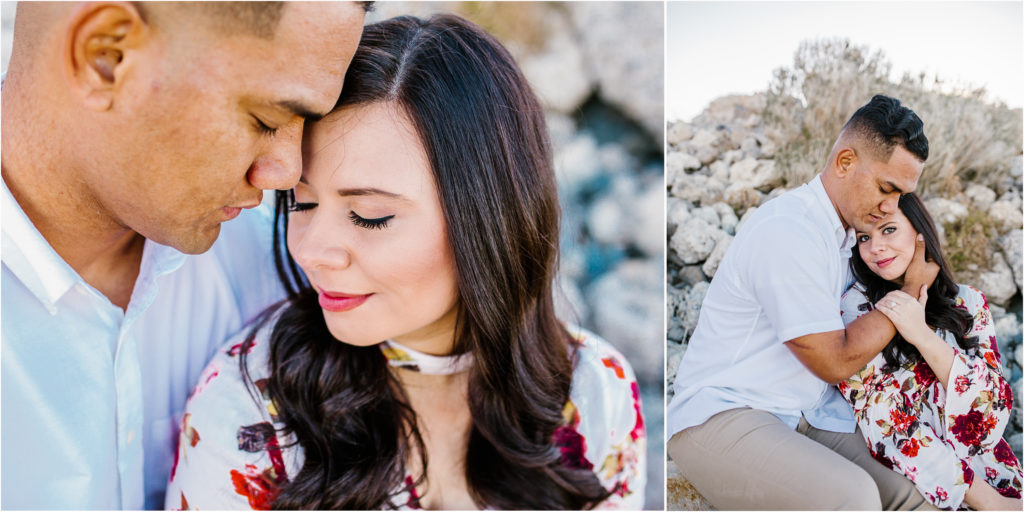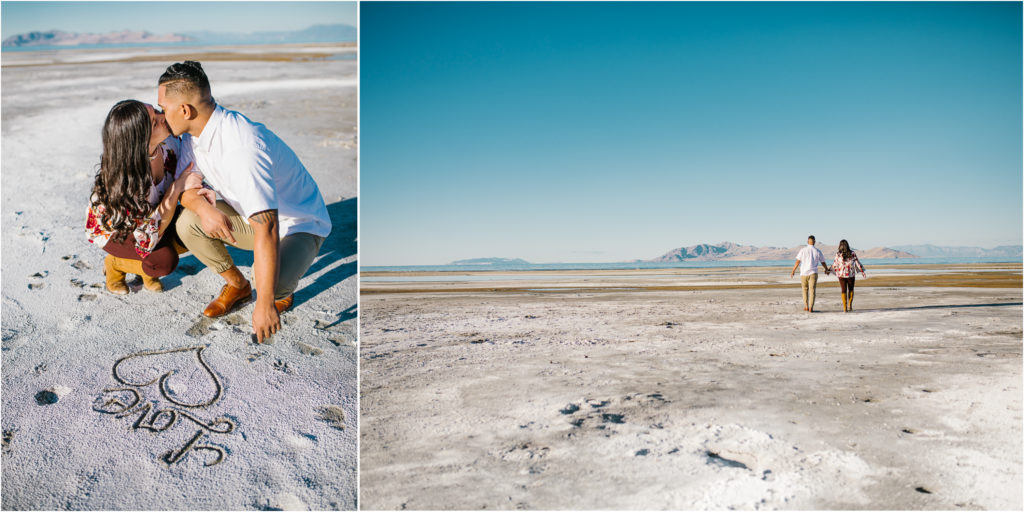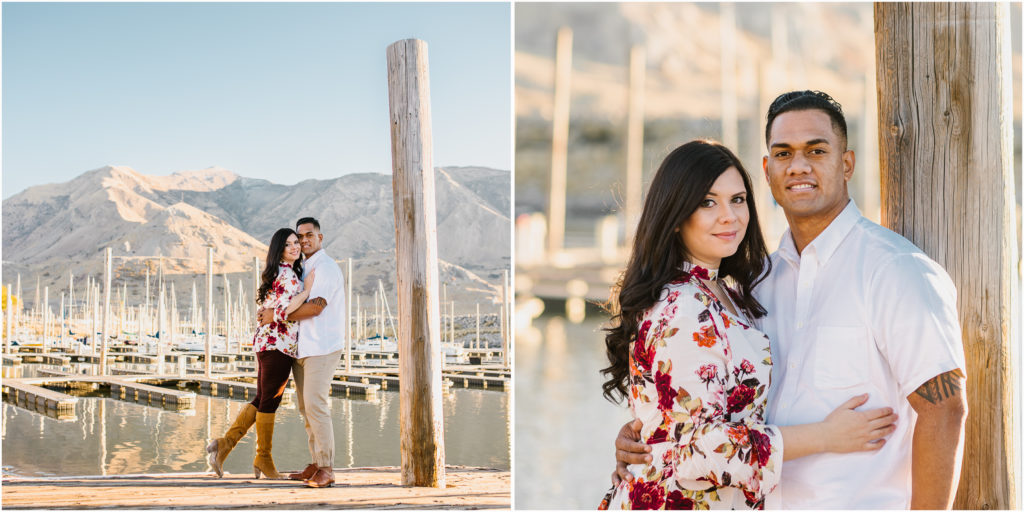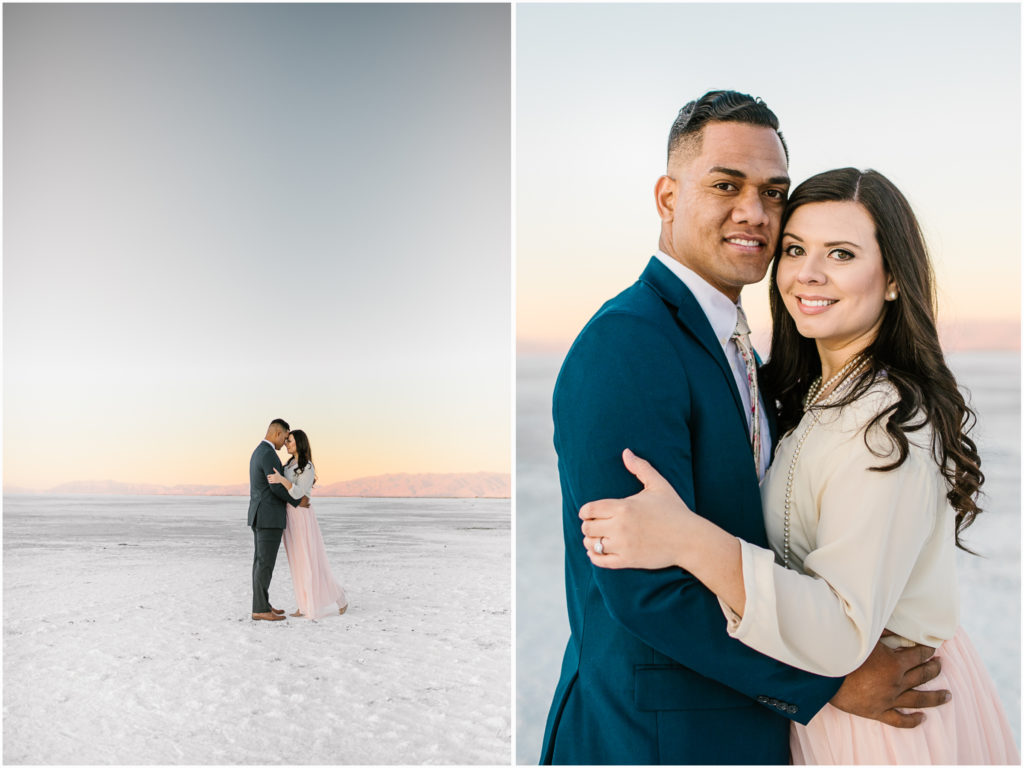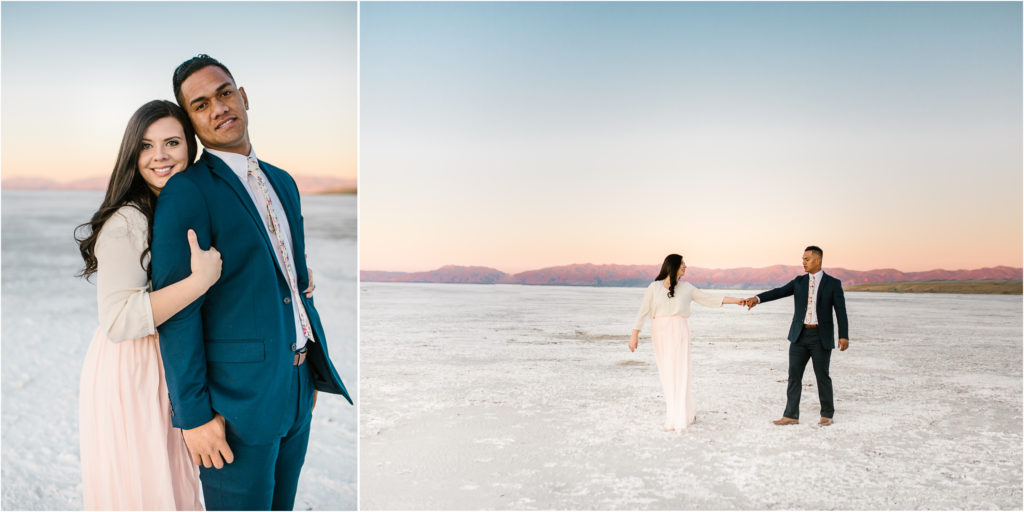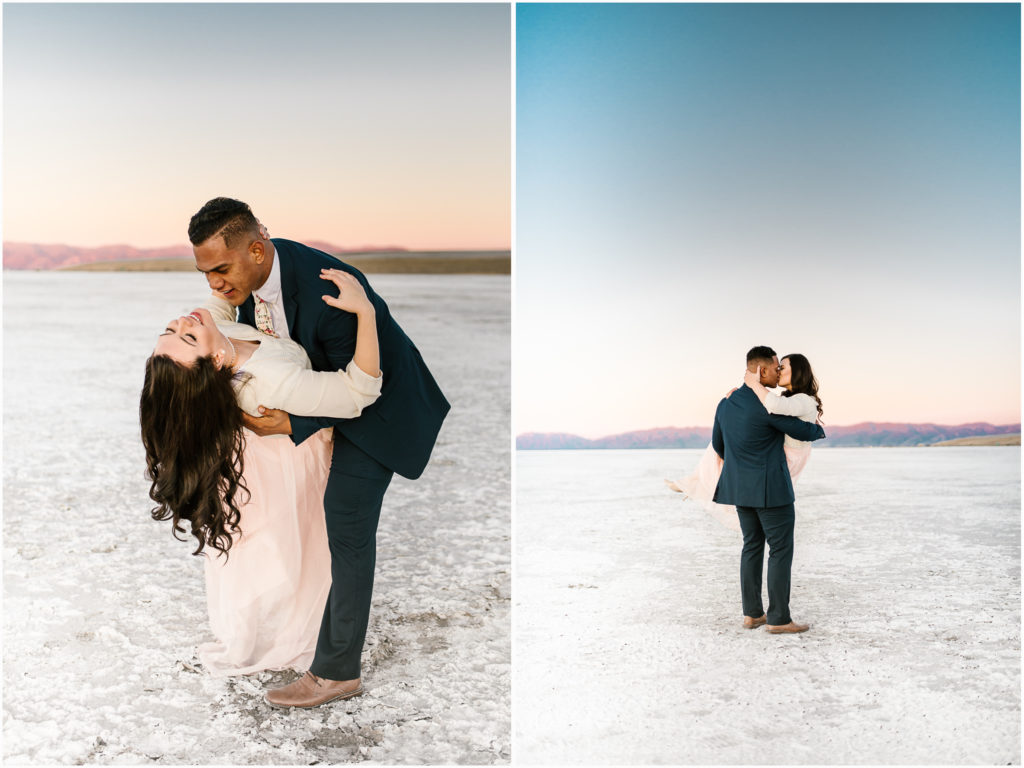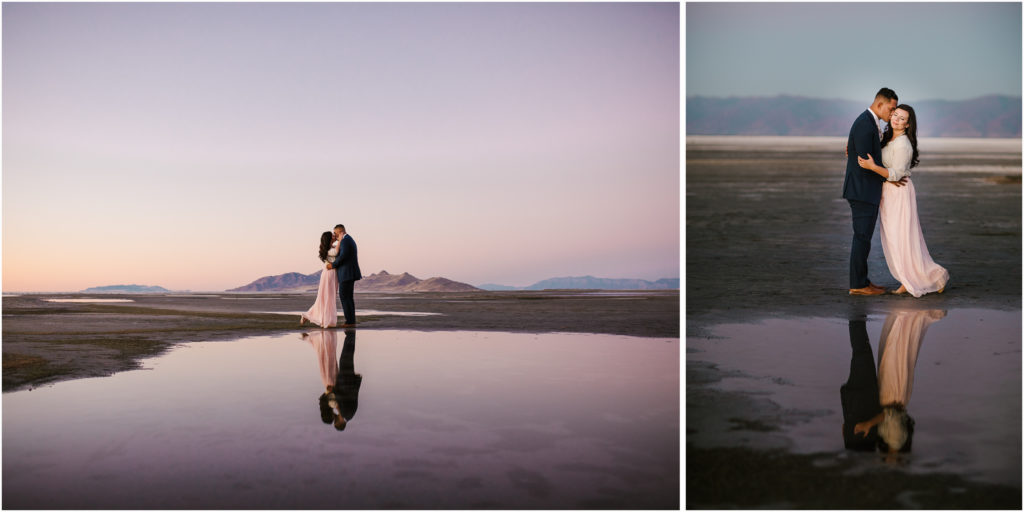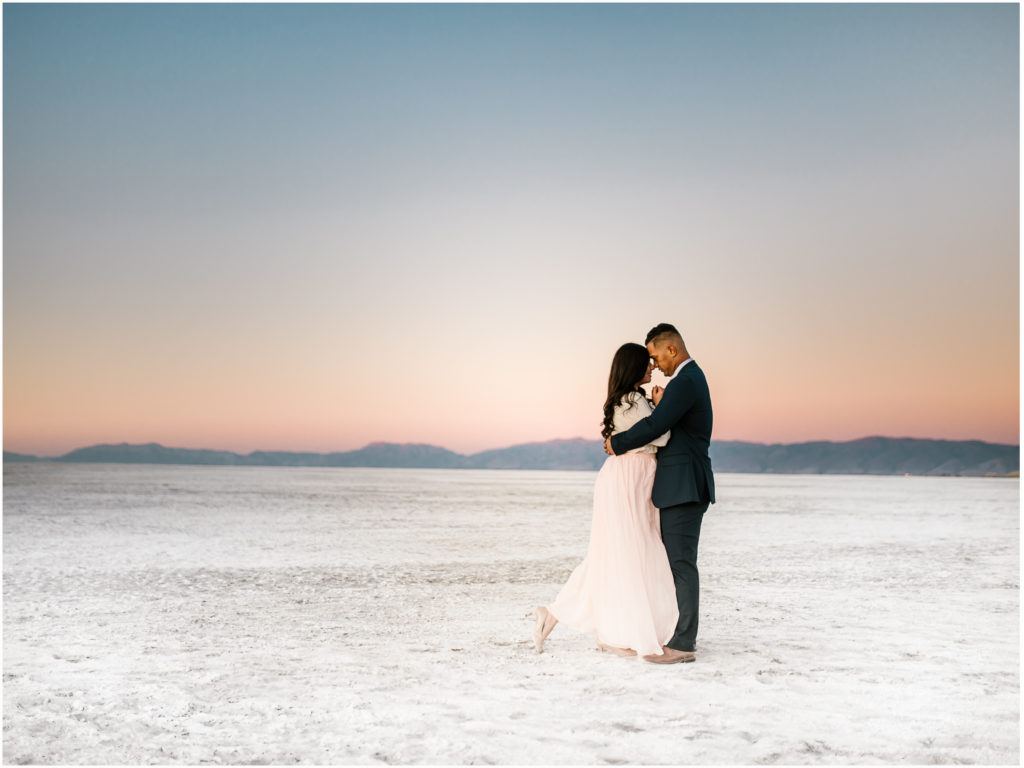 I love photographing fun couples at the salt flats and at Saltair here in Utah.  Utah girls have so many different choices for photo locations and Utah wedding photographers.  I so enjoy being a Utah wedding photographer.  If you are looking for a Utah wedding photographer in Northern Utah I would love to be your photographer.  I live in Salt Lake City and I mostly live at the Salt Lake City Temple for weddings.  Utah has so many fun young couples.  It's fun to get to know engaged couples.  Each wedding is aSaltair engagement, utah wedding photographer fun new experience to get to know people.  Also it's fun to get out and take photos that I love to take.Saltair engagement, utah wedding photographer