It was fun to see the dramatic change from Newport Beach, California to Bountiful, Utah.  I was actually glad to see a pretty white blanket of snow on the ground.  And I adored how Courtney brought some of the beach back with her.  The sea shells were an awesome touch to all of her decor.  And I have never seen such an awesome beach themed cake before!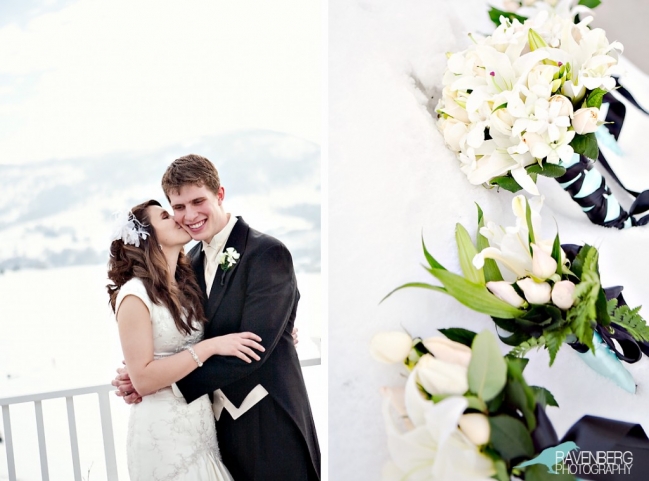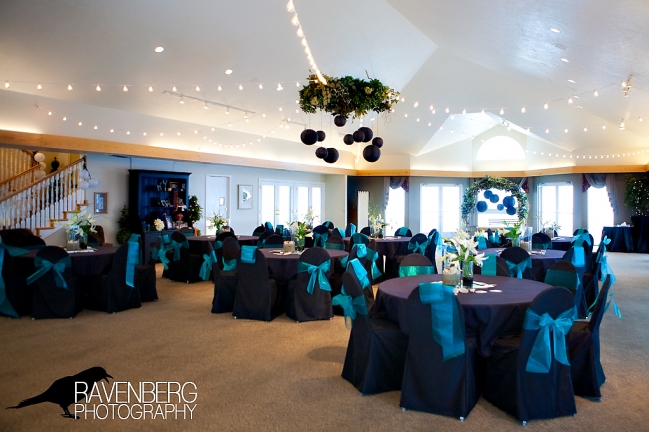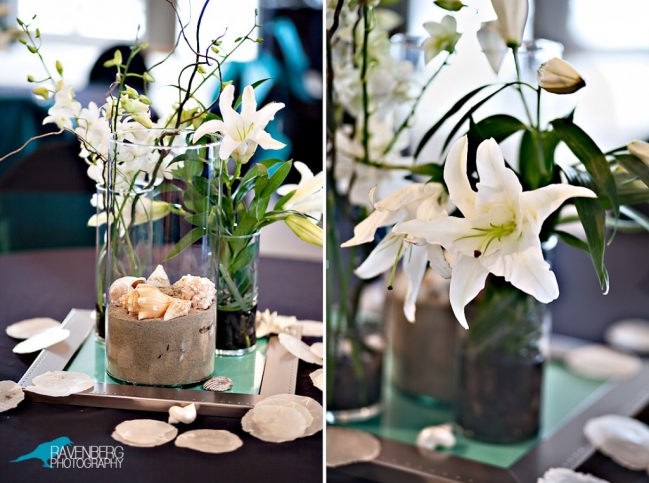 My favorite candid photos always seem to be the daddy daughter dance.  It can sometimes be a really personal and emotional moment for the bride and her dad.  I was happy to be there to capture this for Courtney. These are a few of the dance shots that I really loved, they are really sweet and fun.
This is what our awesome little photos strips looked like.  Courtney made a cute little guest book with her copies of the photos.  She'll also get them high res on her DVD.


Faux photo booth photos to come.  It's way too late tonight to get them all posted!