They were married outside at Red Butte Gardens.  I'm so love that venue, it's just breathtaking for weddings! Located just outside of Salt Lake City it is truly a beautiful backdrop for wedding photos.  It fit Tonya's personality perfectly.  Elegant but also laid back and fun.  Here is a little bit about how Frank proposed.  I think it is so  much fun to learn about my couples and their stories!
We got engaged in Hawaii.  I had no idea that Frank had snuck a ring along. The entire trip he was paranoid that it would get lost or stolen. He had planned to propose part way through the trip, but I ended up getting really sick with the flu, all of it, runny nose, sneezing, cough, fever, and aches.  So Frank spent the majority of the trip trying to stay as far away from me as possible.  Luckily I did start to feel better towards the end of the trip, so he took the opportunity to propose on the last day before we headed out.  It was simple but sweet, and I was so surprised and happy.  Even though I was sick it ended up being a wonderful trip.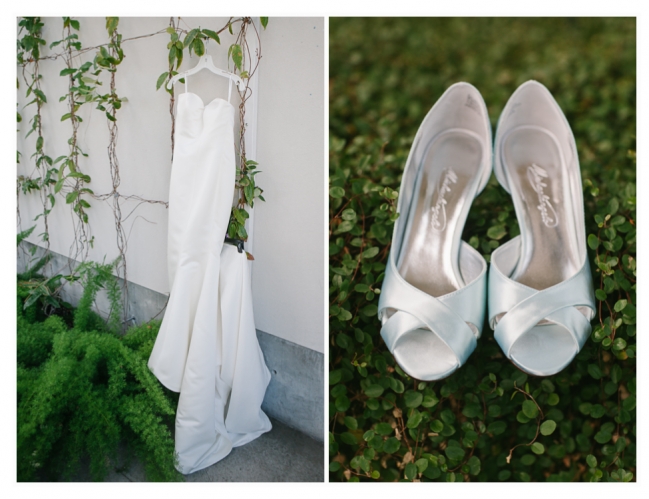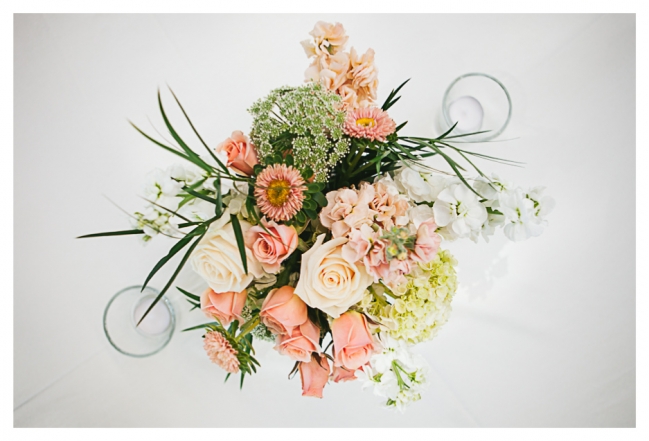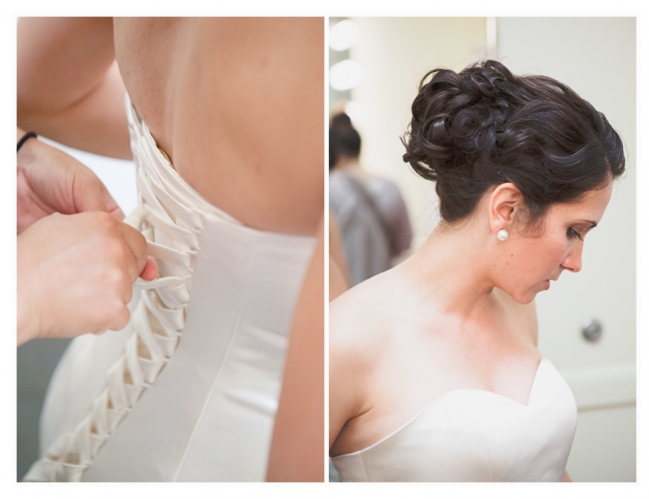 wedding photography is so much fun it is something I love to do.  Especially when the wedding is at a beautiful utah location like red butte gardens.  red butte garden weddings are known for being laid back but also full of so much fun. with every corner a new photography backdrop that fits almost any style of wedding photography.  I love being a utah wedding photographer.  Choosing a wedding photographer is very important to any bride and groom.  You should choose a wedding photographer that fits your wedding photography style.  Utah has a lot of wedding photographers to choose from.  I know you have a lot of wedding photographer options.  But when looking for a wedding photographer in Utah I hope you stop by and give me a chance to tell you why I should be your utah wedding photographer.