Such a cute wedding at the Bountiful Utah Temple.  And the reception was full of such cute modern design!
Here are the Vendors:
Dress-Danielles Bridal, Flowers-Petal Perfect Floral, Videographer-Pocketwatch Productions, Band/DJ-DJ MattyB, Catering-Harmons
Here is the couples story!  My all time favorite wedding proposal!  It's killer just take a peek!I think our best couple claim to fame is Micah's awesome proposal. My favorite holiday is Halloween, like, I'm obsessed with it. I thought micah might want to propose on Halloween so I kinda expected it. He asked me a few months before if he could lie to me for the sake of me not finding out about the proposal, and from then on he lied a lot

I guess I'm pretty good at finding stuff out so he pulled out all the stops so I would have no idea. He faked a business trip to California, even sent me fake pictures, he made my roommate and friend lie to me about having free tickets to fear factory in salt lake. It was great. My roommate and I got "VIP" passes to skip the line and go through the haunted house together. It was awesome, and near the end there was a haunted carnival with a bunch of clowns running around. A fortune teller came up to me and said my name and led me into a dark corner. I was kinda freaked out wondering how they knew my name, if this was micah's doing, what was happening. I dismissed the thought of a proposal because I thought micah was out of state on a business trip. The rest is kind of a blur but I remember one clown asking me all these personal questions and then from the back of the crowd of clowns micah came out, took off his mask, got down on one knee and proposed amid the chainsaws and screams of the haunted house. It might have been weird to anyone else but it was more than I could have ever dreamed. So much fun and so creative! He got someone to take pictures of the whole thing it was awesome!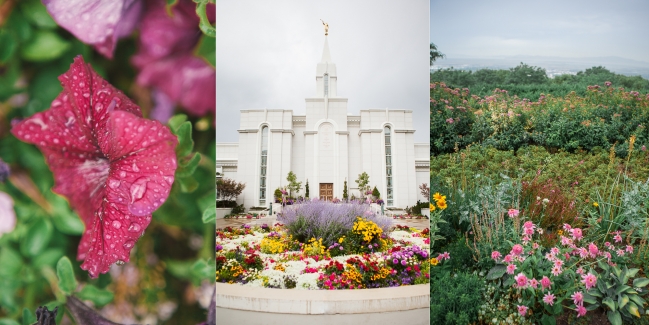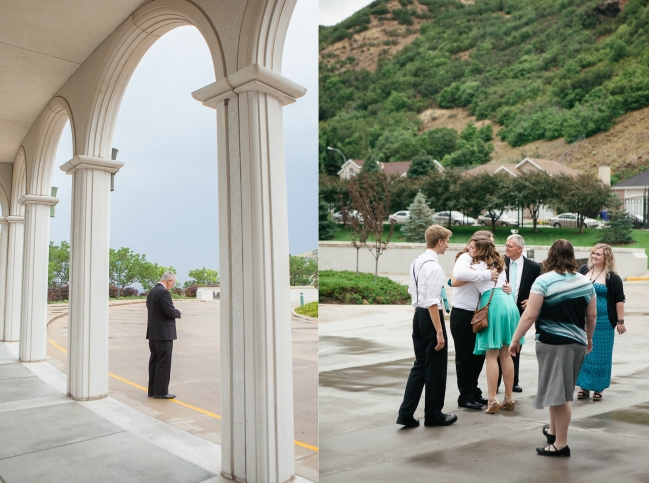 Utah wedding photographer photographs at the Bountiful Utah temple  The bountiful temple is the perfect mix of classy and modern bridal photos. if you are looking for a perfect fit when looking for wedding photography look into ravenberg wedding photography.  I have been photographing wedding for more than six years.  I love what I do and I love to photograph beautiful brides full of whimsical ideas and put them into motion for their weddings.  If you are getting married in salt lake city or bountiful Utah I would love to be your wedding photographer. Ravenberg wedding photography specializes in natural, classic, and beautiful imagery.  Invested to get you the best images from your wedding day. I love salt lake city temple weddings!  I would love to be your photographer for your salt lake city wedding!