Trolley Square Wedding
Trolley Square weddings are always high on my list of my favorite wedding venues in Salt Lake City Utah.  I am a Utah based wedding Photographer.  I would love to photograph your wedding. 
This was first time photographing a Native American wedding.  The Falls reception center is the perfect location for any winter wedding.  Trolley square is perfect for mixing the old with the new. So many cool things happened during this ceremony! It was fun to see the couple draw from their  Cherokee heritage.  You could see this in their theme of the stars to using Cherokee blessings and rituals during the ceremony.  I want to name the things that happened, but feel so uneducated to actually know.  I was invited by Lauren Perry to help her take on the awesome responsibility of shooting this wedding.  Everything was so polished from the amazing star ceiling to the elaborate flower centerpieces.  Winter at Trolley Square is perfect quit location in the heart of downtown salt lake city.  The wedding details in this Trolley Square wedding where spot on.  I loved the wedding cake and the Brides fun wedding dress.  Utah brides are known for their style.  I love photographing trendy boho Utah weddings.  Also Trolley Square would be a great place to have your Utah wedding.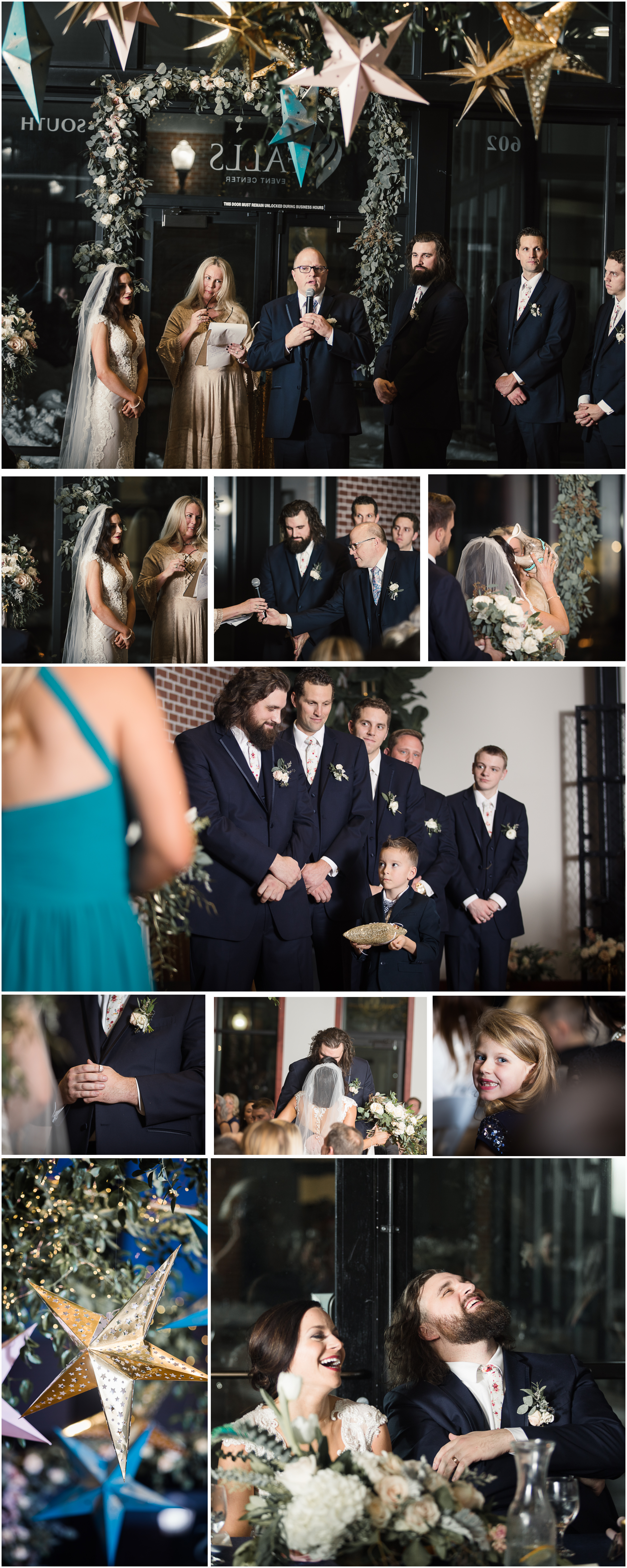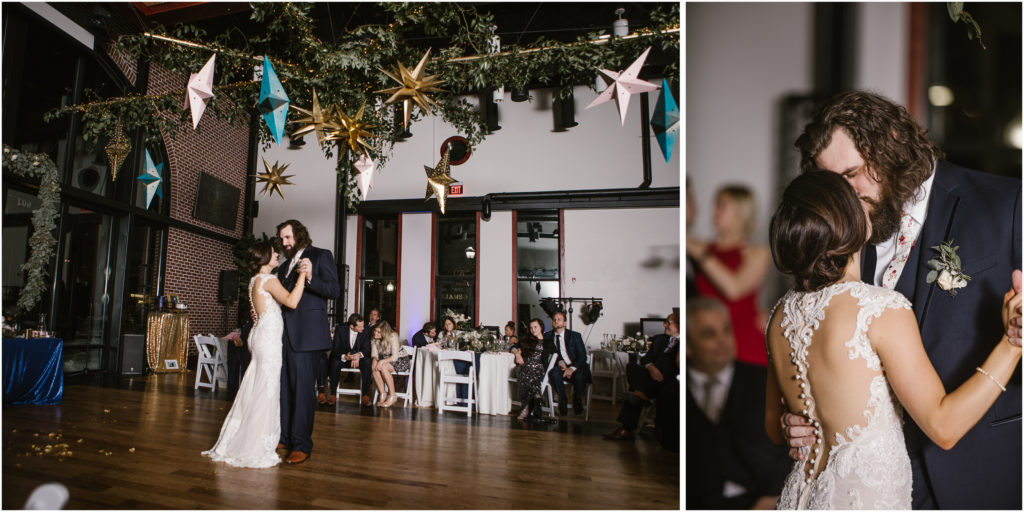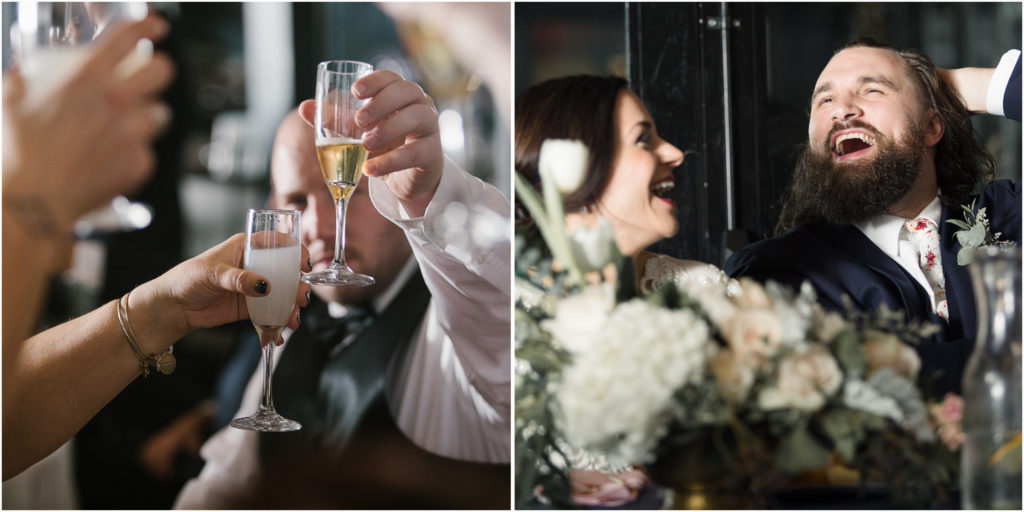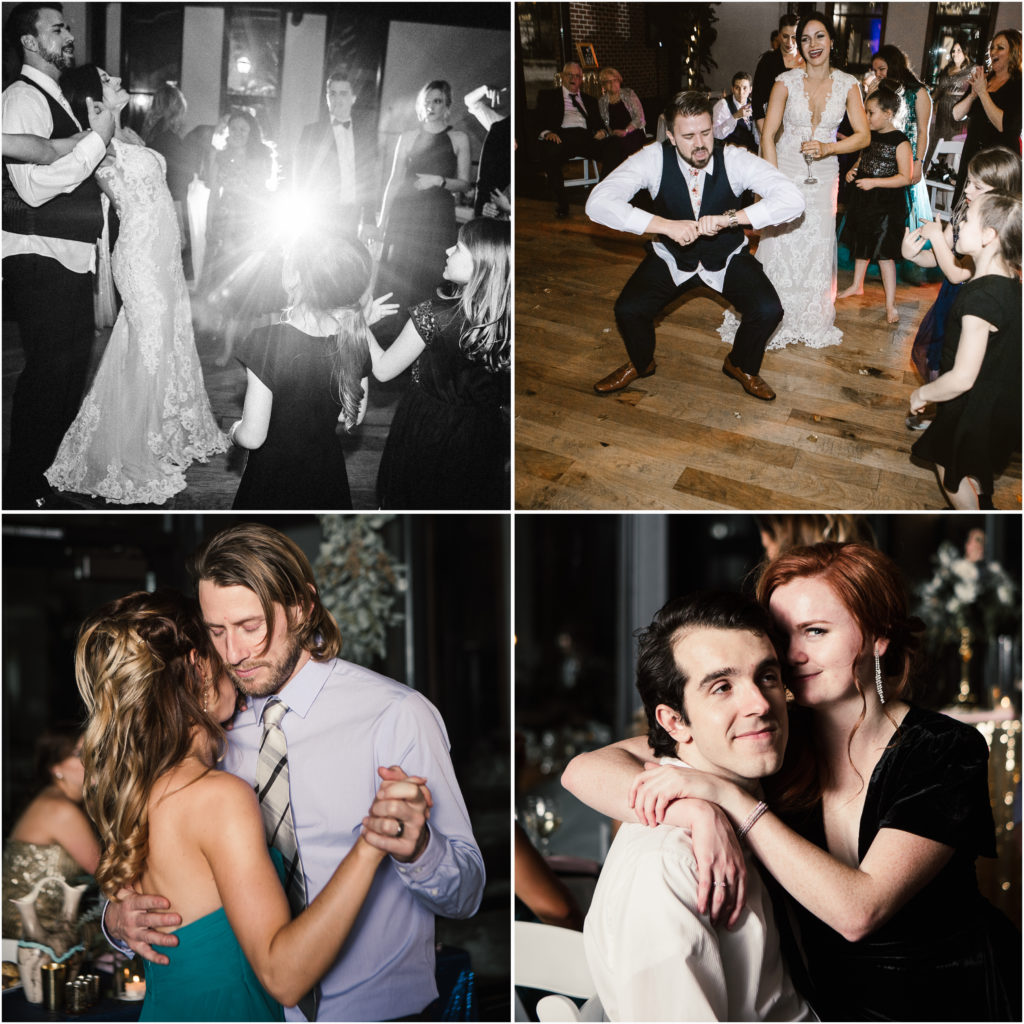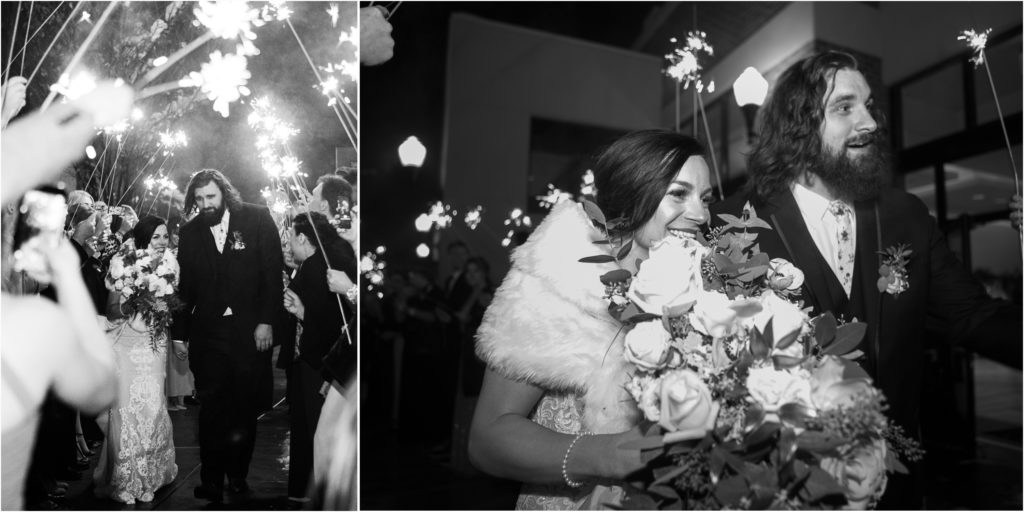 Planning a Utah wedding and want to know if I fit your budget.  Check out my pricing here.  I loved being a part of this winter wedding.  Trolley Square is a fun reception location for a Utah Wedding.  Trolley Square weddings are classy and sophisticated with old fashion charm.  I love being a Utah Wedding photographer.  If you are planning a Utah wedding I would love to be your wedding photographer.  Let me take your wedding photos!  You wouldn't want to risk the most important photos of your life…your wedding day photos.