Kristan had an awesome idea to do her bridals in this old cotton mill re-purposed as a greenhouse.   All of the photos were taken within the nursery's boundary.  I love taking photos in locations that have a history.  Old Washington Cotton Mill was used by the early Mormon pioneers.  St. George was Utah's Dixie.   Since even St. George is a little chilly in December we were happy to take some photos in a warm greenhouse!  The owners of the nursery where really nice to let us run around and take photos.  I think they thought we were insane for wanting to take beautiful bridal photos in a green house–it was obvious that we were the first ones to invade the nursery for photos.  Thanks Star Nursery.  If you need plants buy them here!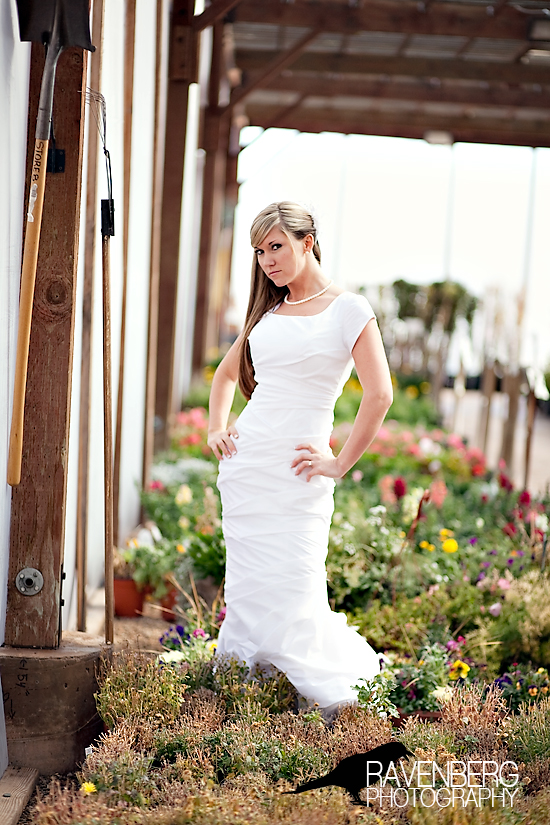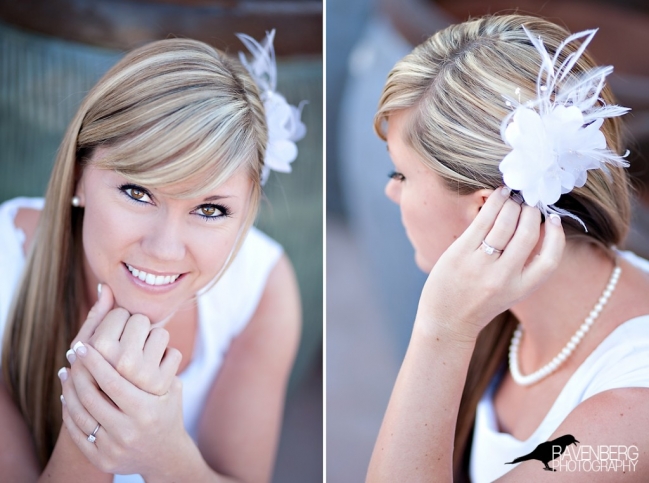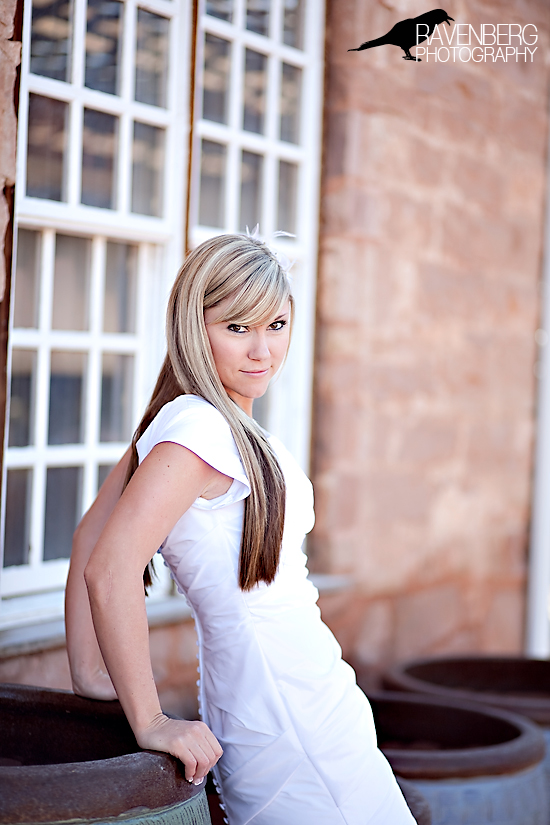 Kristan loved the nursery's live-in kitty.  I kept worrying it would shed on her dress.  The dress! But she loves cats so much she didn't care.  Later she told me her fiance was allergic to cats.  Sorry Joel!





I'm a Utah wedding photographer.  I do fun shoots in Salt Lake City and surrounding areas.  I love wedding photography!