Sometimes as a photographer it is so fun to get out and do a "fun" shoot like this Utah wedding inspiration shoot.  That was the case with this wedding inspiration sessionn.  I was so happy to be able to go out and shoot with the amazing Loblee Photography!  She was the master mind behind this Utah wedding inspiration shoot out.  She came up with the unique star gazing them and put together the amazing list of vendors down below!
Here are some of my images that I was able to photograph during the Utah star gazing wedding inspiration shoot out. Utah wedding photographer does a multi photographer shoot out and the results are some amazing wedding photographs.  If you are getting married in Salt Lake City Utah and need a wedding photographer make sure you check out ravenberg photography.  I love doing fun and creative wedding photography and would love to be your wedding photographer!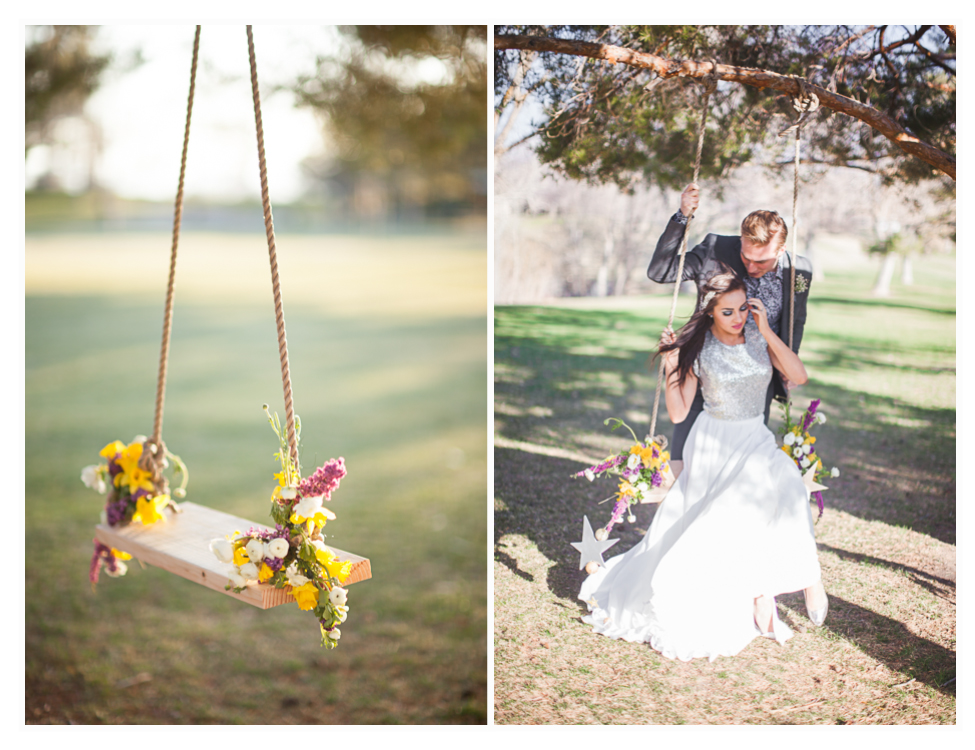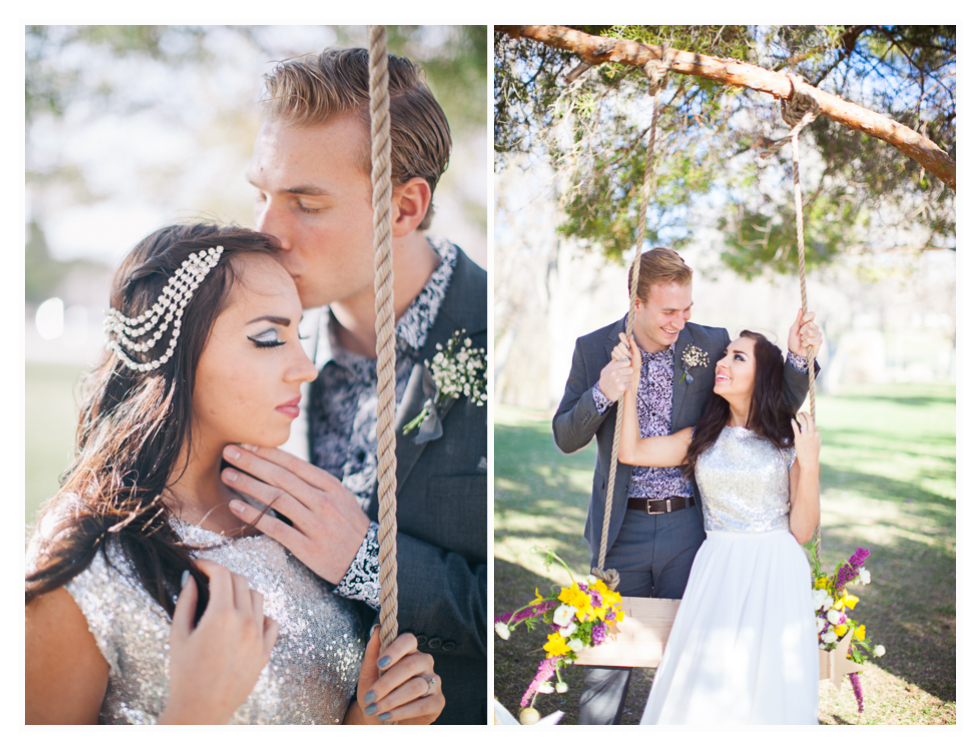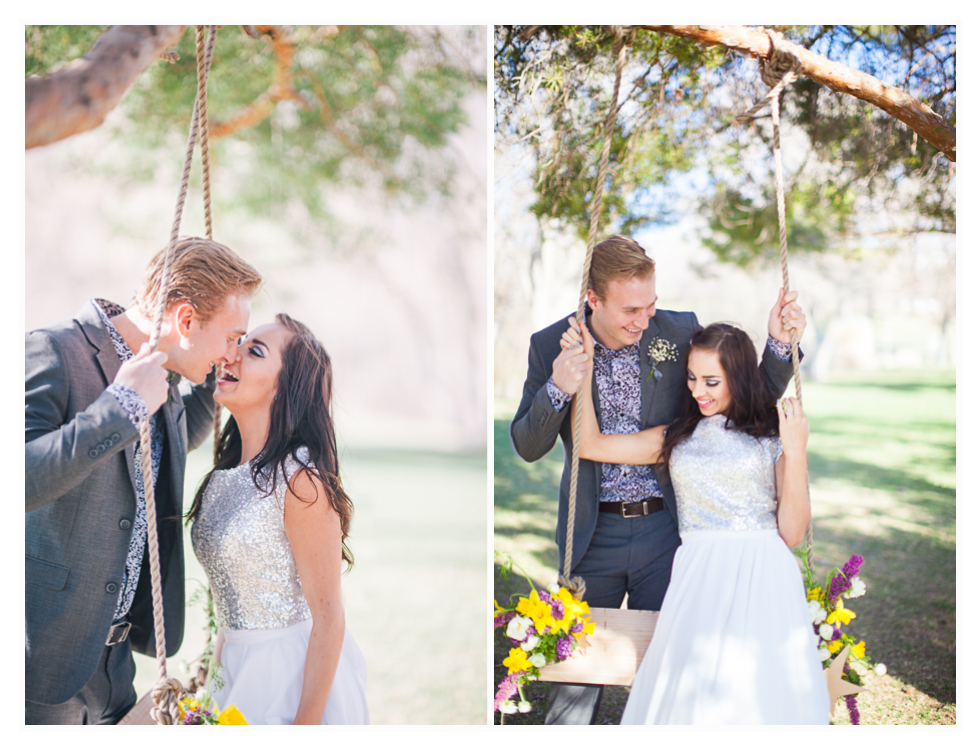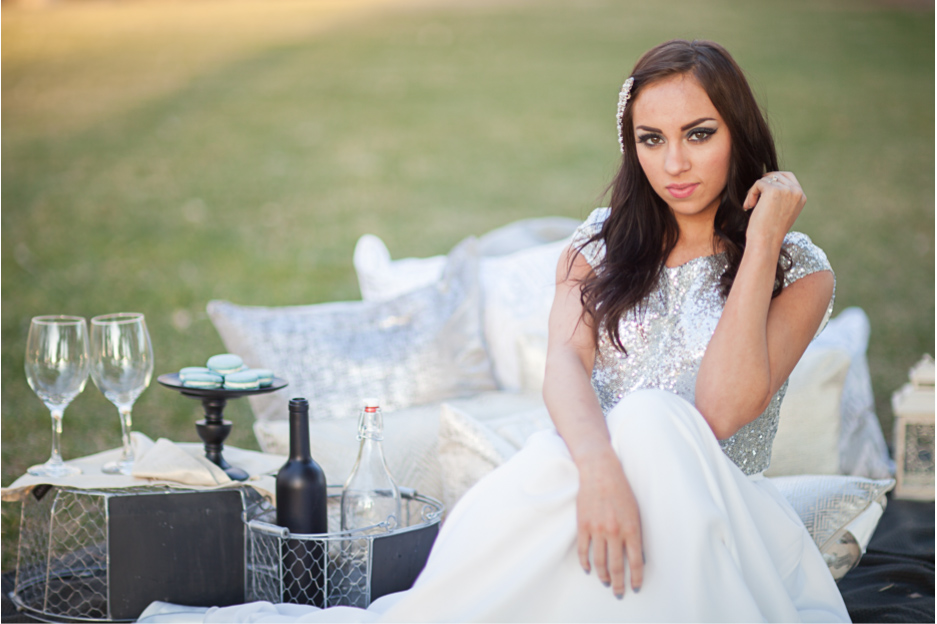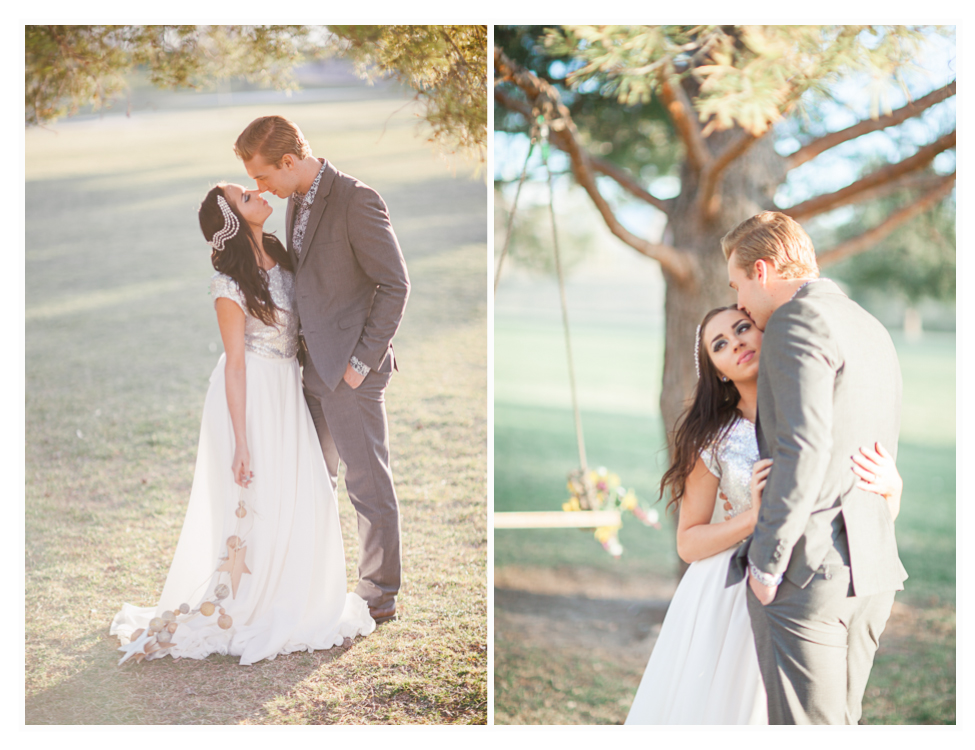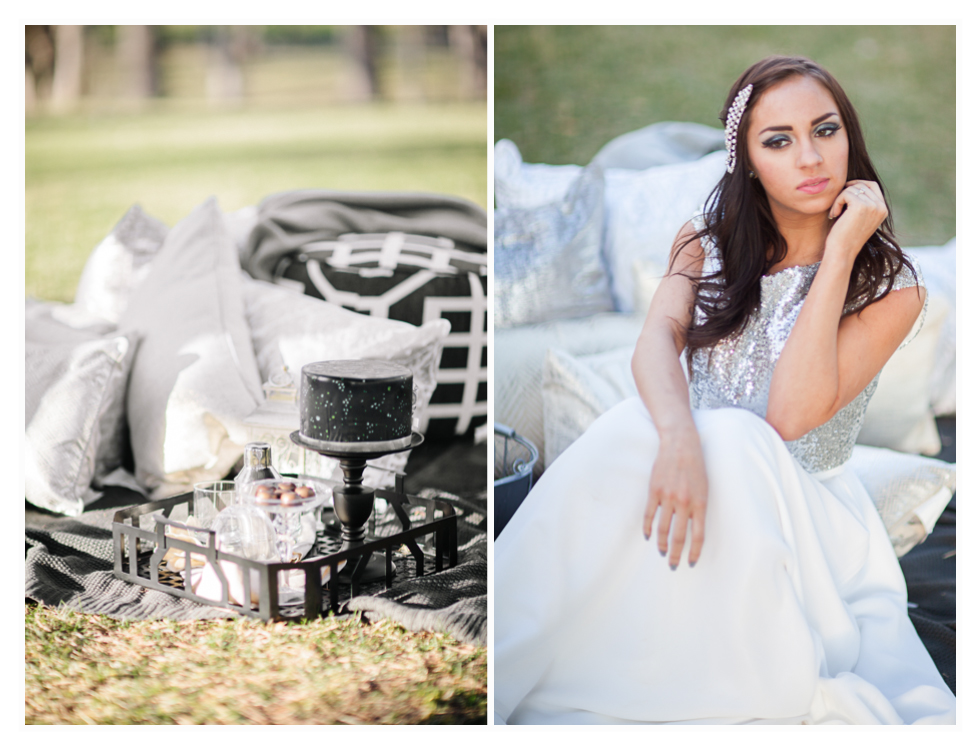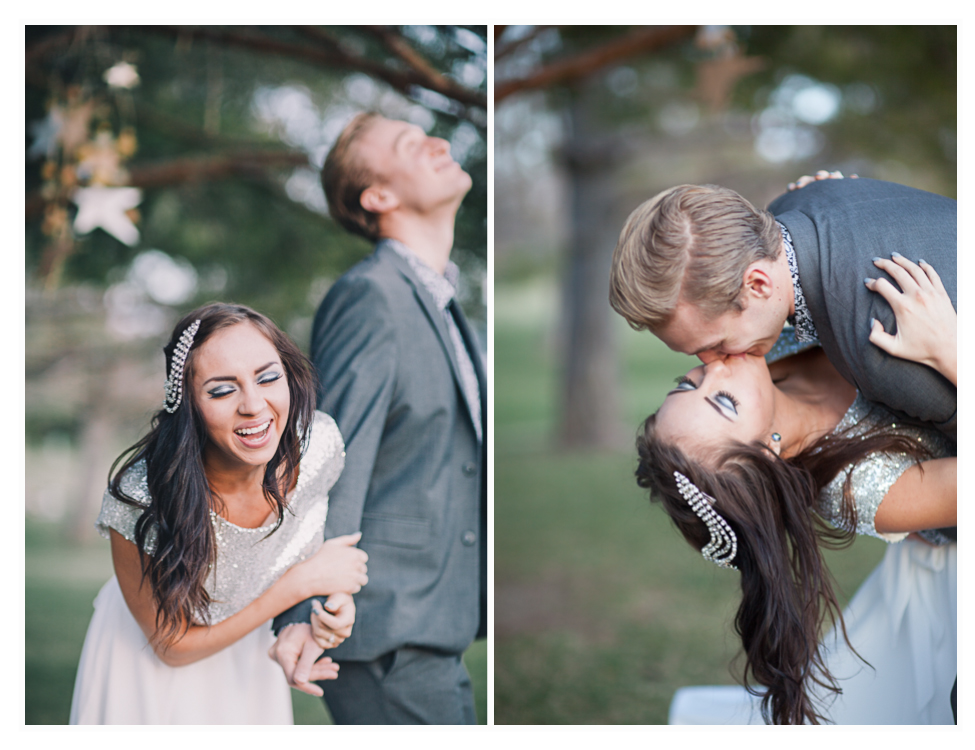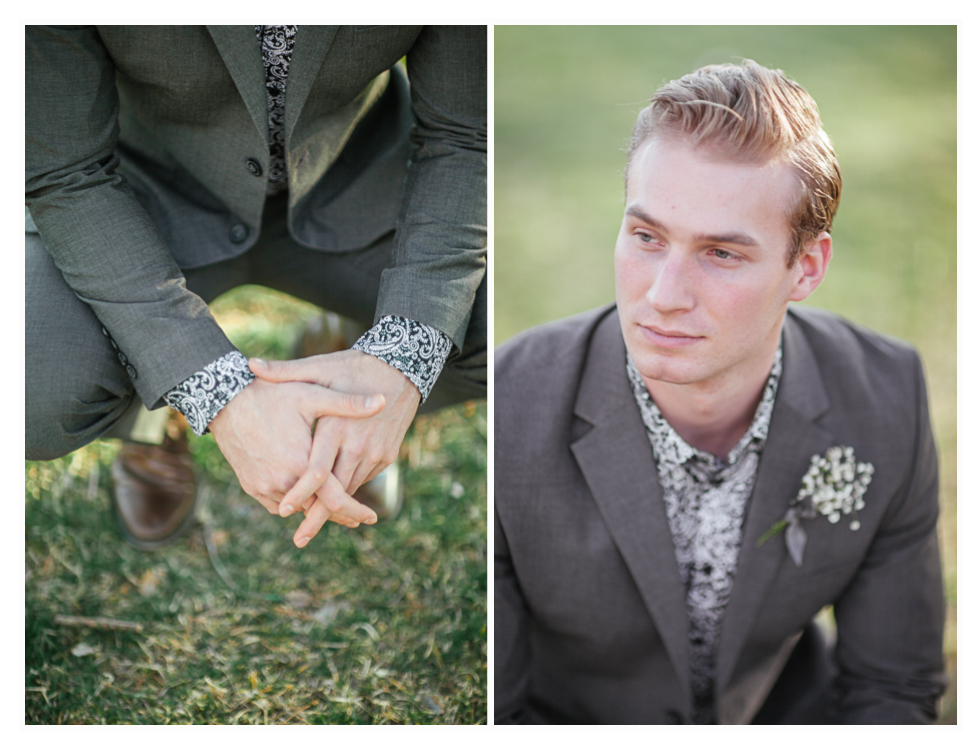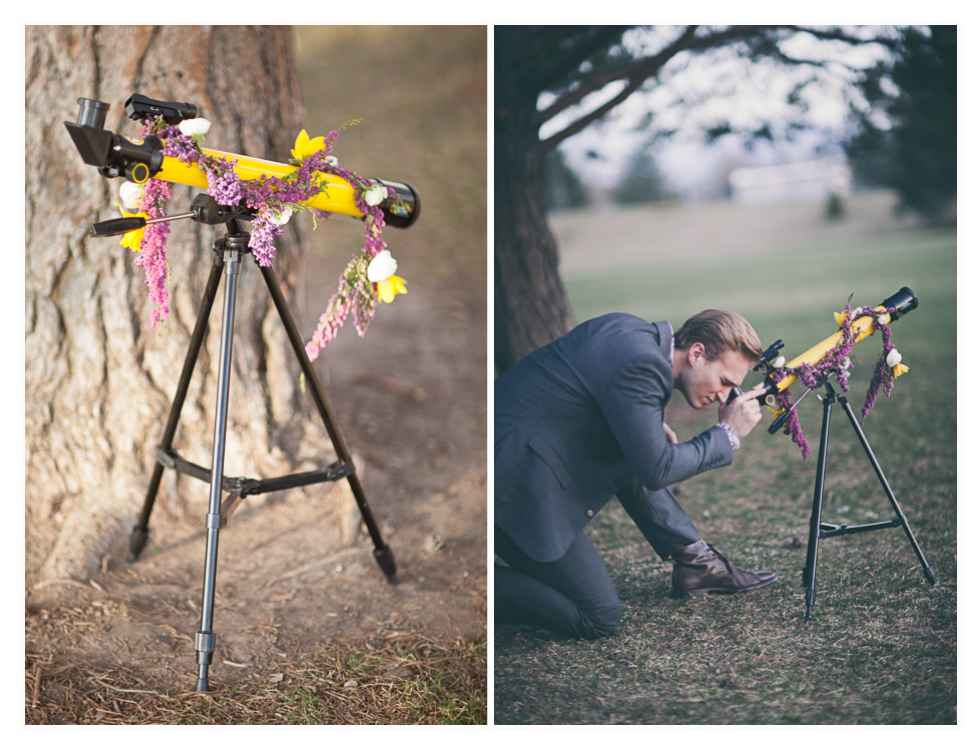 Main Photographer over hosting this shoot:(all photos on this blog where taken by Ravenberg Photography, but The ideas and concepts came from Loblee) Loblee Photography // Styling: Dani Hagemeister // Headpiece: Danani Handmade adornments // Wedding dress: Peony by Stella // Makeup: Daisy Head by Mary // Stationery: A la Carte Paperie // Print: Hello Tosha Co // Fashion Illustration: Fashion Illustration by Sapphire Shiohwan // Desserts/cake: Chantilly Patisserie // Mobile: Cosmo cricket // Models: Alexa Lawrence and Malcom Peck
Utah wedding photography is a competitive field full of great wedding photographers. When you are looking for a wedding photographer make sure you do your leg work looking at a lot of different wedding photographers and their wedding photography portfolios.  Make sure your wedding photographer knows what they are doing and are competent in the wedding photography field.  A wedding photographer who is to be trusted should be able to show you a lot of different weddings in their wedding photography galleries.  A good wedding photographer can shoot in dark reception centers and still get great wedding photographs.  I have shot over a hundred weddings most of them being local to salt lake city Utah.  I understand the Utah bride and groom and their needs for wedding photography.  Feel free to write me and ask any wedding photography questions you might have.