Utah bridal photos:  Bridal photos are some of my favorite to take.  A little test run of how beautiful a bride will be on her wedding day.  Utah is home to so many beautiful and scenic photo locations.  We decided to take Jordan's bridals out at Saltair.  Saltair is a great place for any Utah bridal photos.  The long reeds or the shores of the Great Salt Lake make for amazing views that complement any bride.  I also just love Jordan's headpiece.  It was the perfect compliment to her stunning wedding dress.  All together the perfect picture of a bride! I love photographing out at Saltair.  Sometimes Saltair is buggy and stinky but it always makes for great wedding photography.  I love that Jordan just did her Utah bridal photos by herself without the groom.  Utah bridal photos can be such a bonding experience for a mom and the bride.  Saltair was so much fun and so pretty.  Saltair can look just like the beach!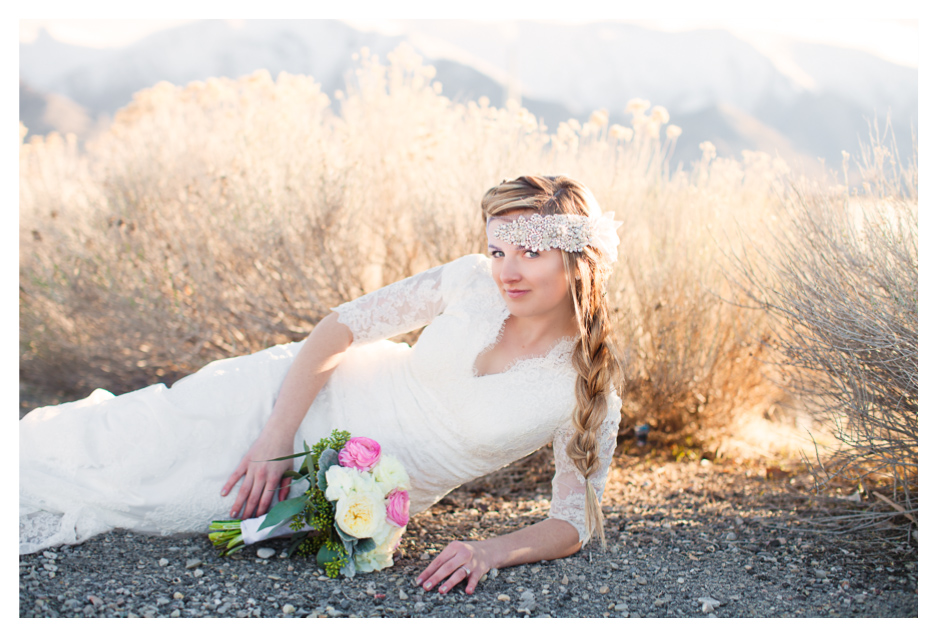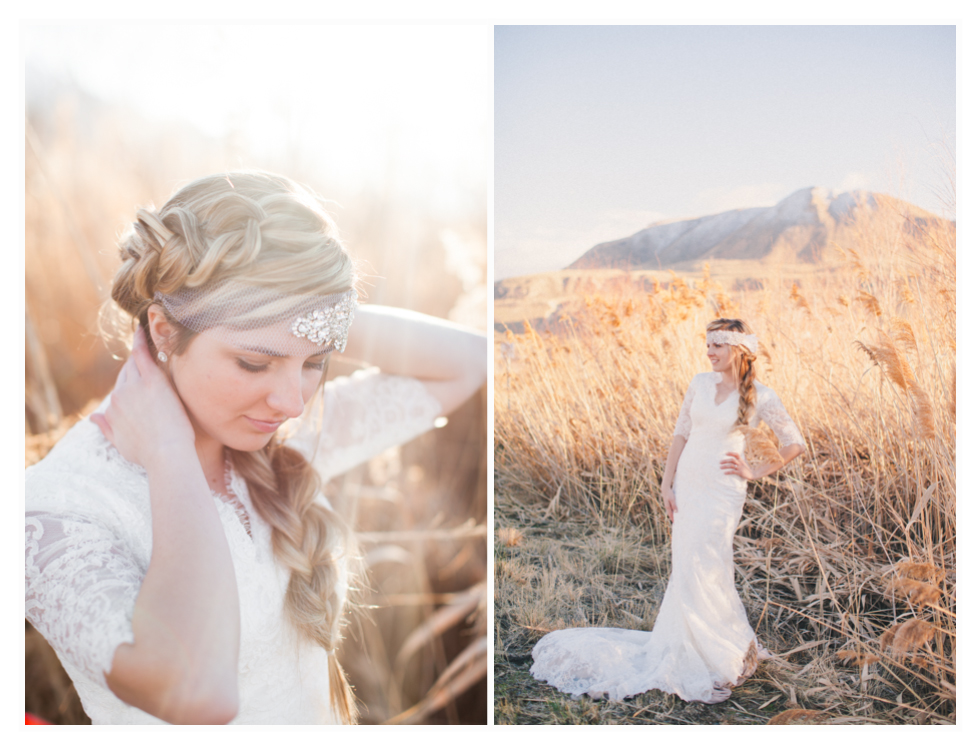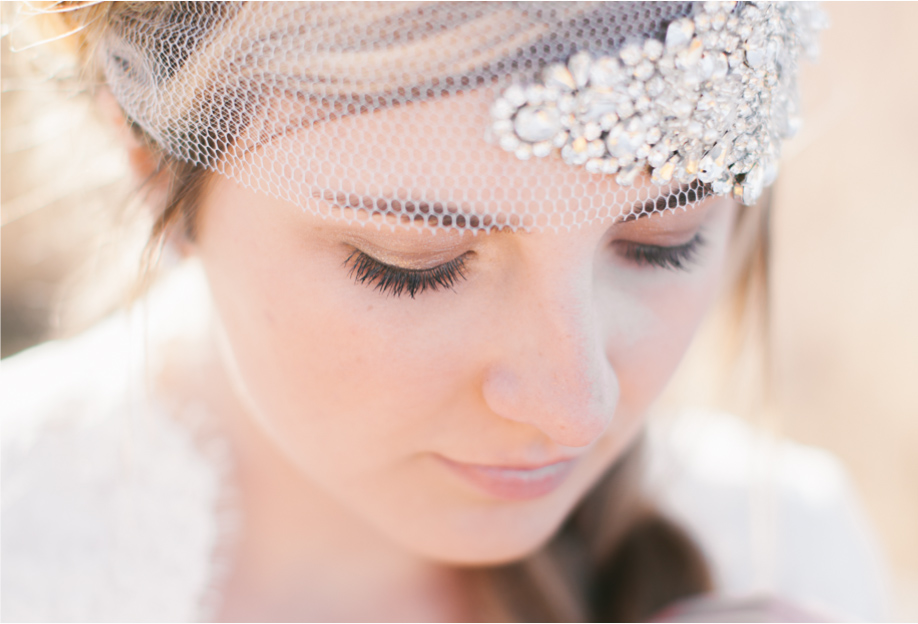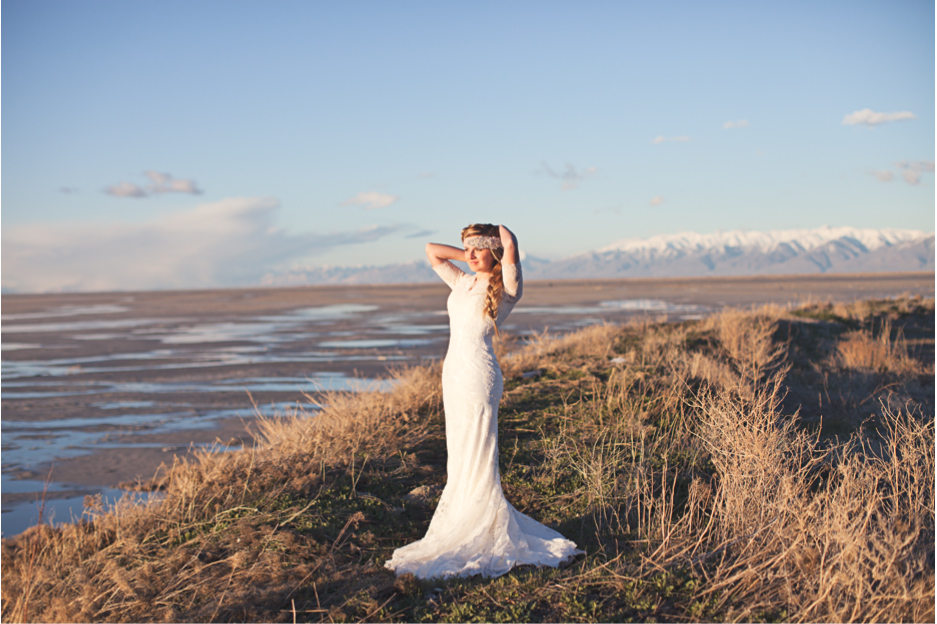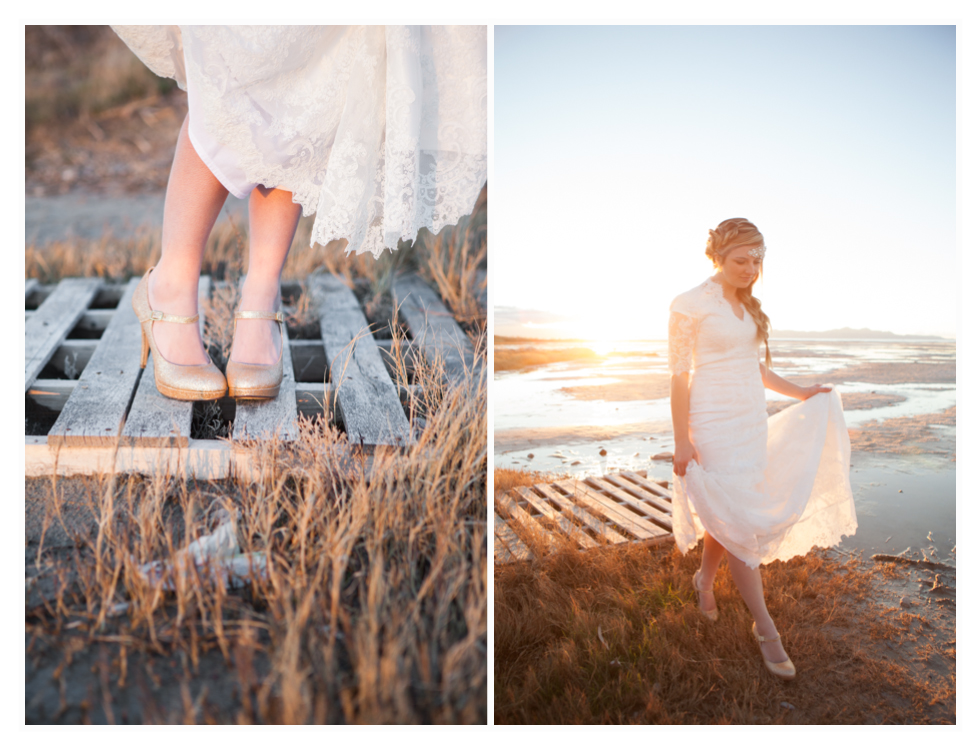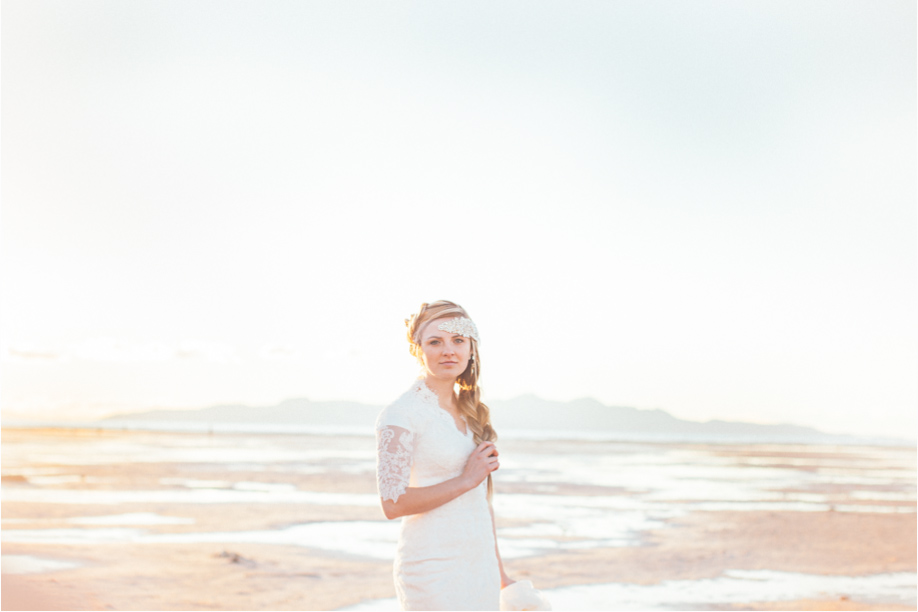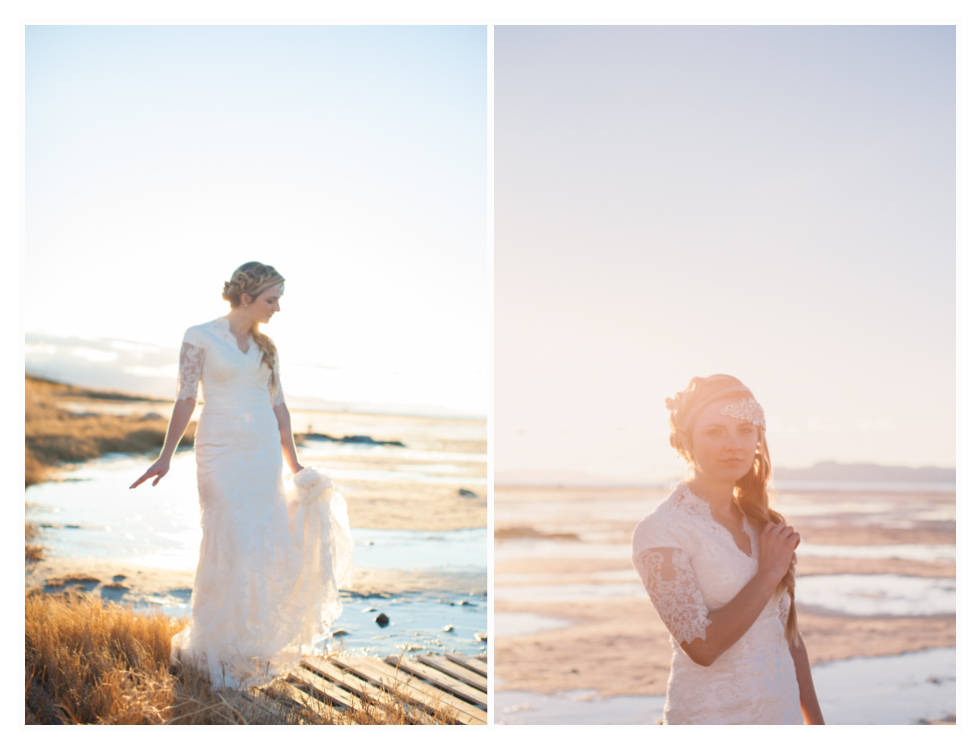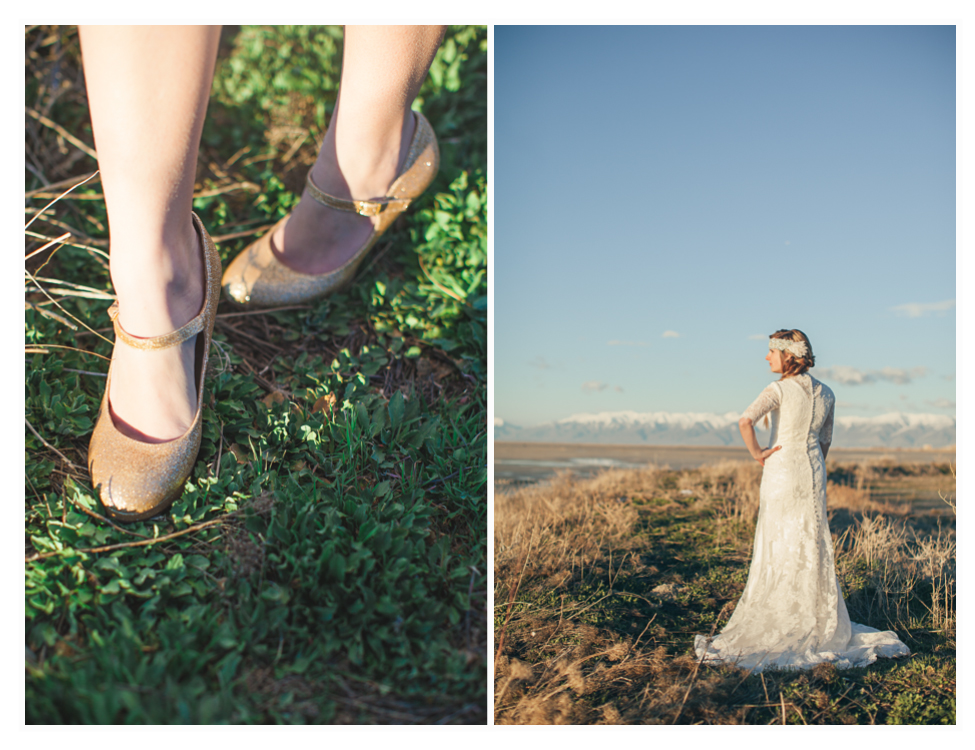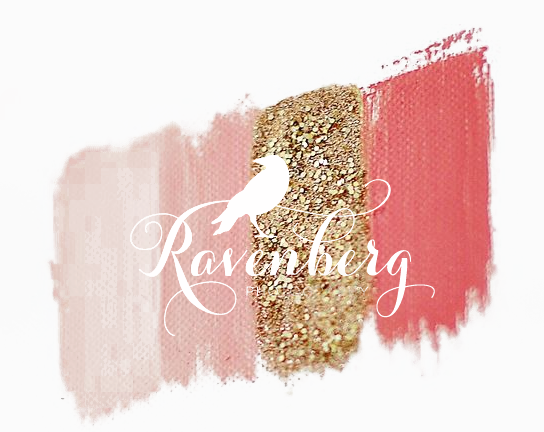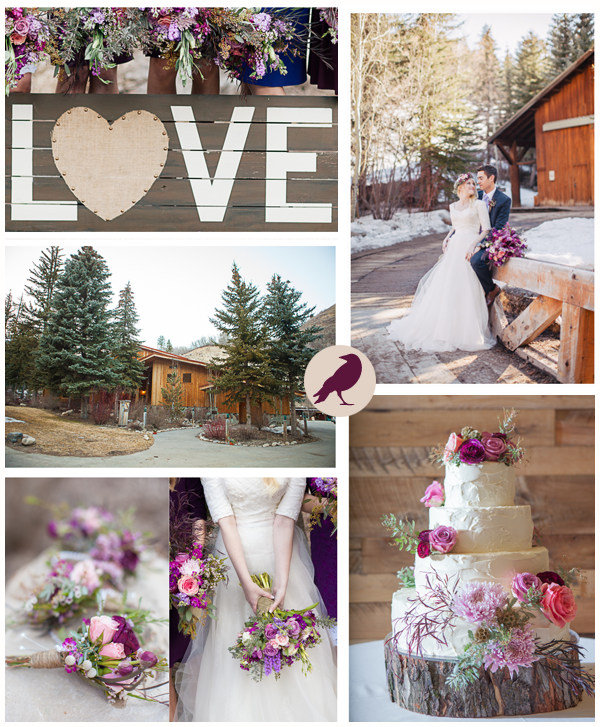 To see more Utah Bridal photos, jump on over to my website
Ravenberg photography specializes in Utah wedding photography and does not travel outside of Utah at this time.  I love focusing my wedding photography work inside the state of utah.  Keeping wedding photography local I feel is important to understanding your local utah bride and groom.  Understanding Utah culture and utah locations helps me to be a better utah wedding photographer.  I love being so close to my couples to help them throughout their wedding photography planning stages of the wedding planning process.  I love being a utah wedding photographer!